Forum Topic
Concept artist JP Targete writes:
'These were a few images 20th Century Fox commissioned me to create for the Marketing campaign for Alien Covenant. I've always loved the franchise and really happy to see Ridley Scott Directing these.'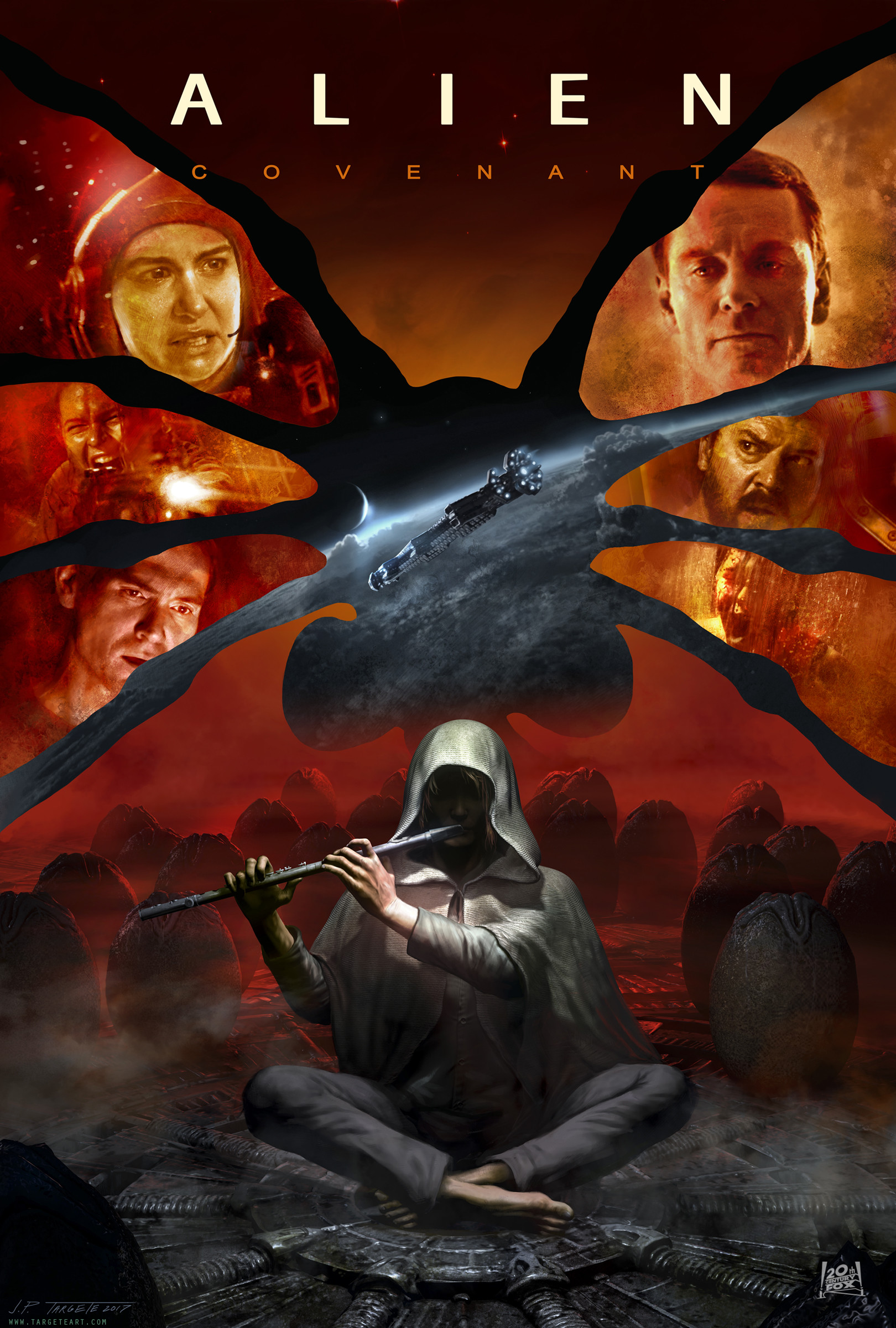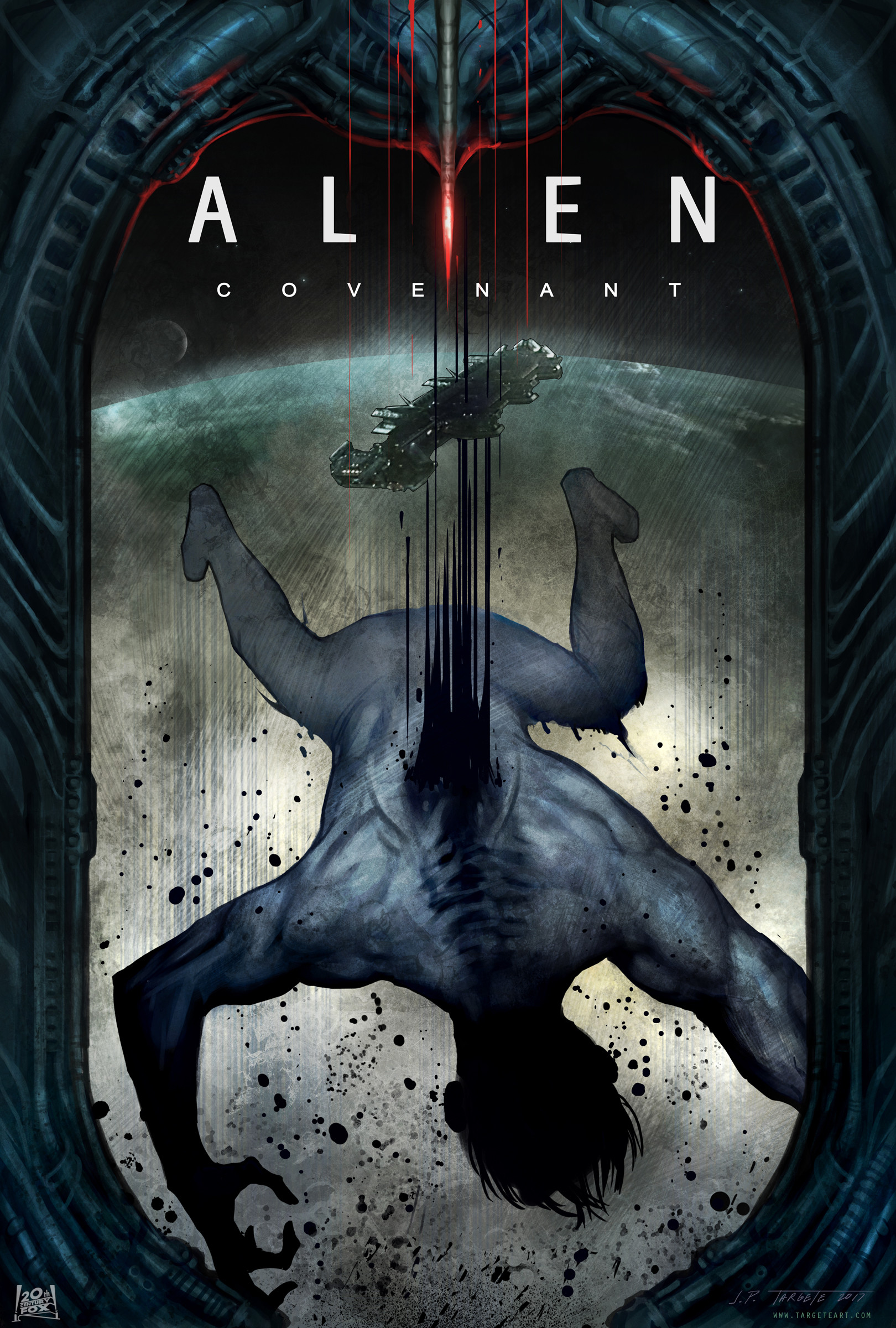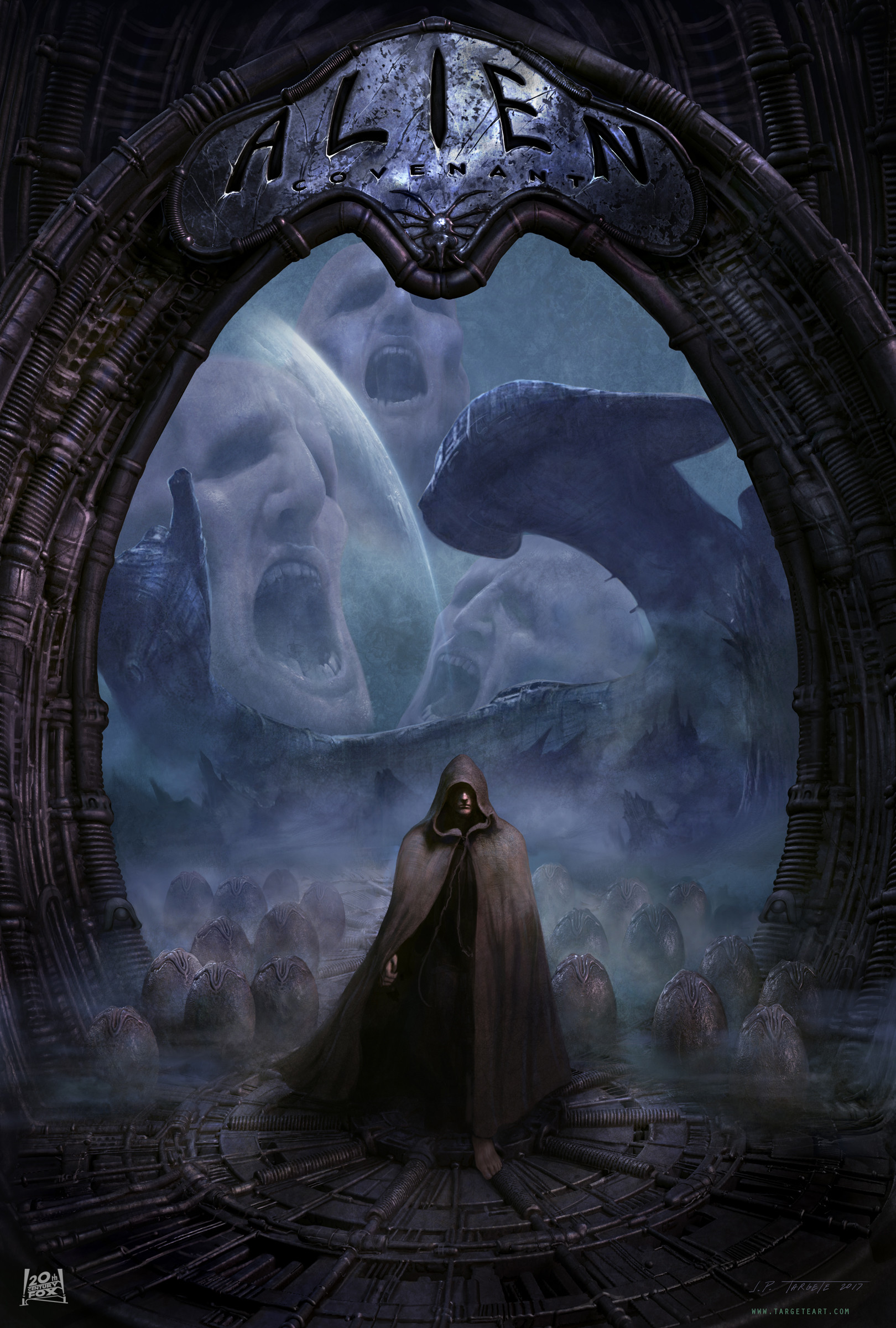 18 Responses to Alien Covenant Marketing Art for Fox
Add A Reply
Sign in to add a reply to this topic!