Forum Topic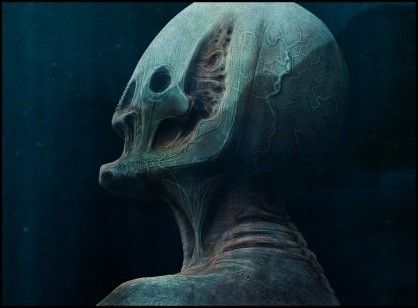 Ridley

Scott

 

has revealed some

important details about

Alien

: Paradise Lost in an interview with Empire Magazine:

"In a way it is Prometheus 2. It's exactly the same story. But it was always in the works to be called that [Alien: Paradise Lost]. Is Prometheus actually taking us off course from where I'm going, which is actually backing into the first Alien… I've even got connections with Ripley [in this], but I'm not telling you what."
15 Responses to Ripley's connection in Alien: Paradise Lost?
Add A Reply
Sign in to add a reply to this topic!