AC Featurette 'Prometheus Origins' Stills – Several Spoilers
2 Upvotes
8 Replies
Upvote
Add A Reply
Forum Topic
The featurette is in the first part of the video. The second part contains previous spots, trailers, etc. Be careful, the video is full of spoilers! Sorry for the quality of the images, I did my best. Enjoy them!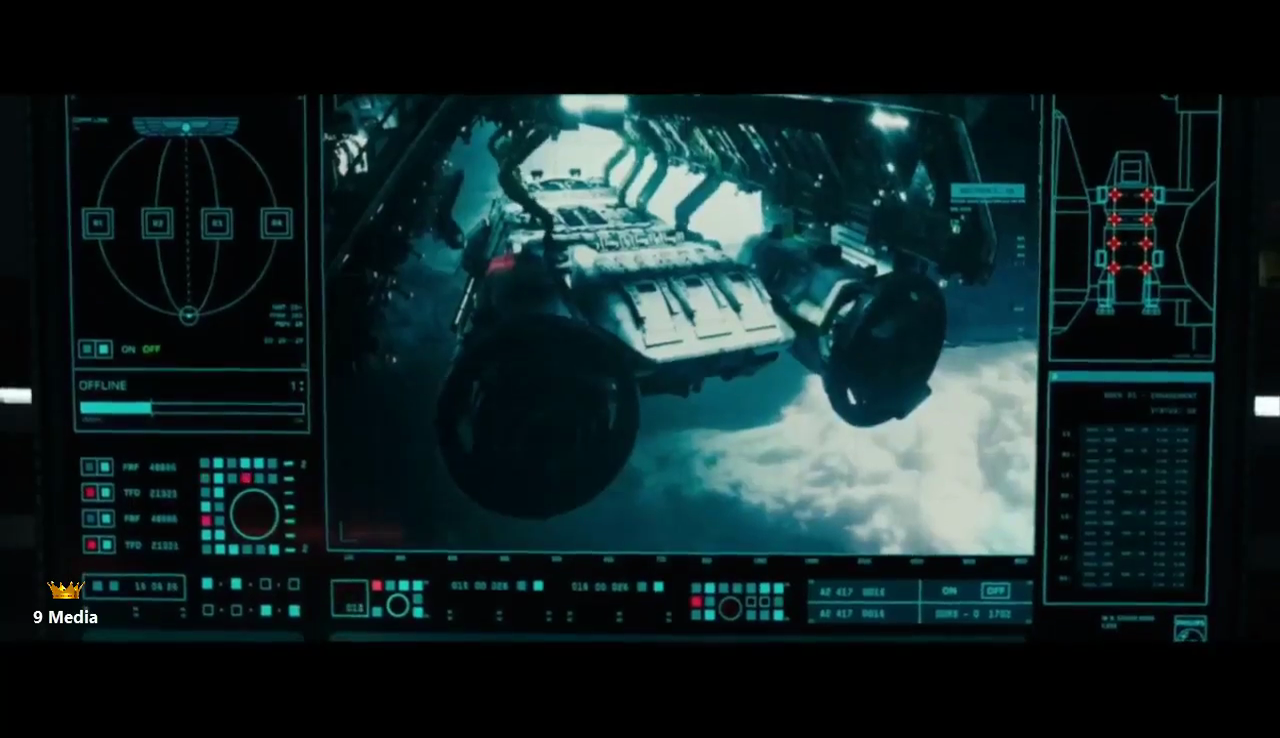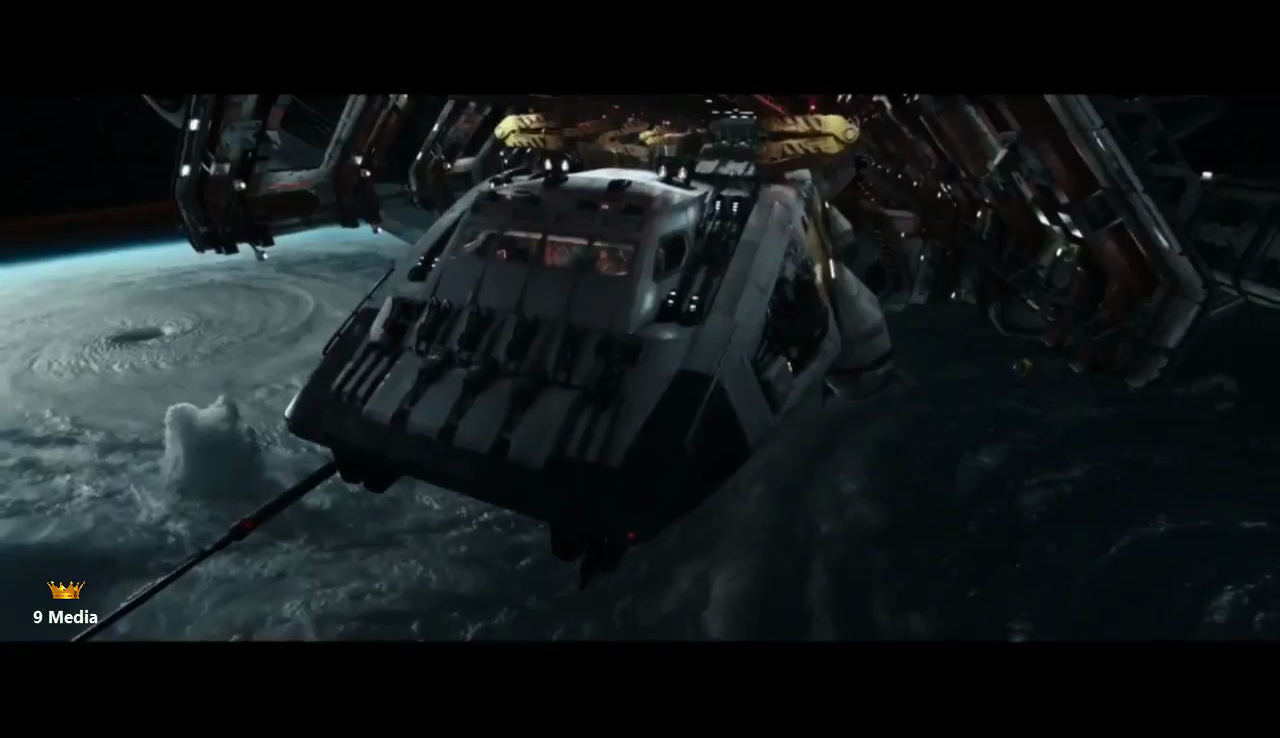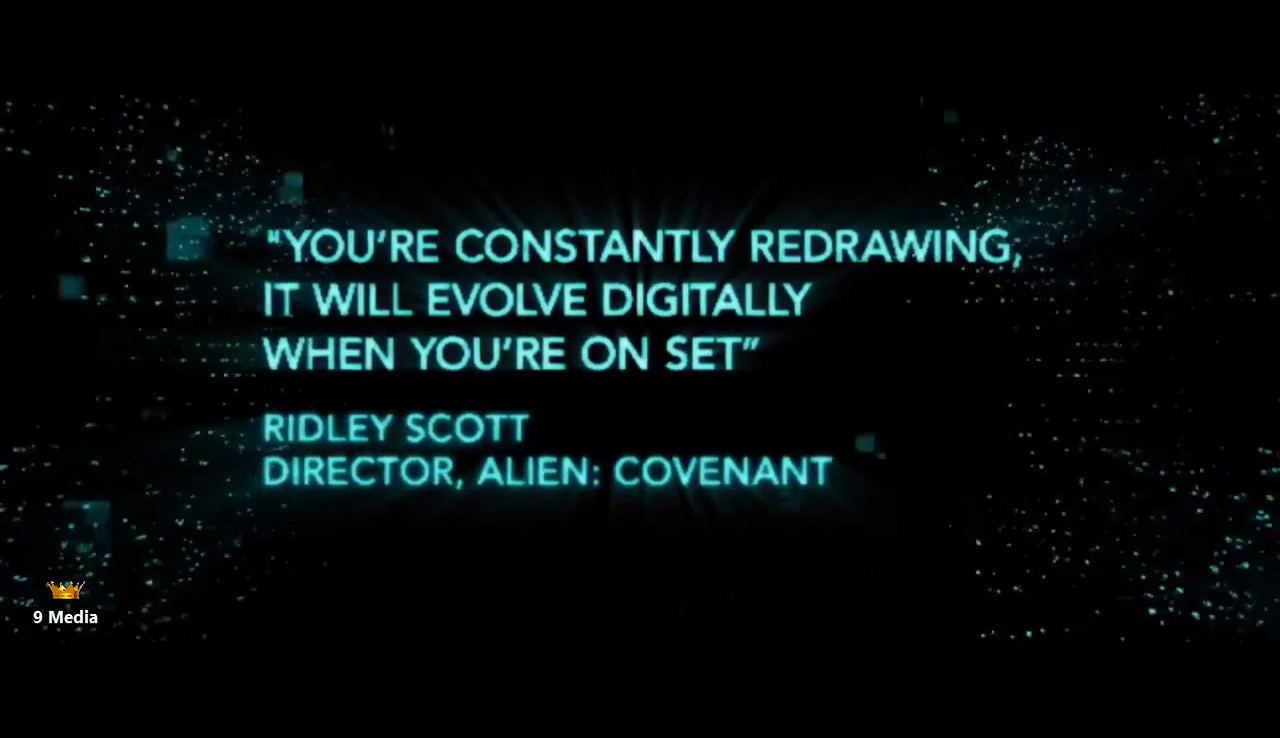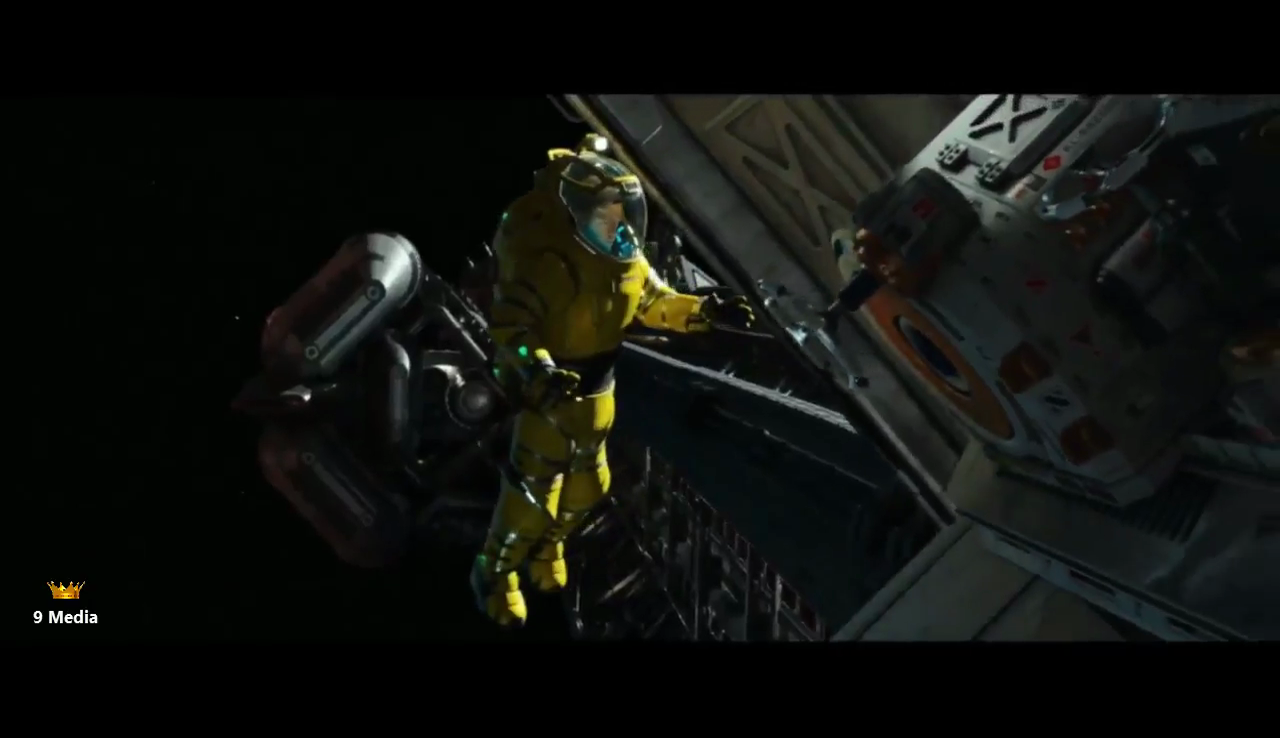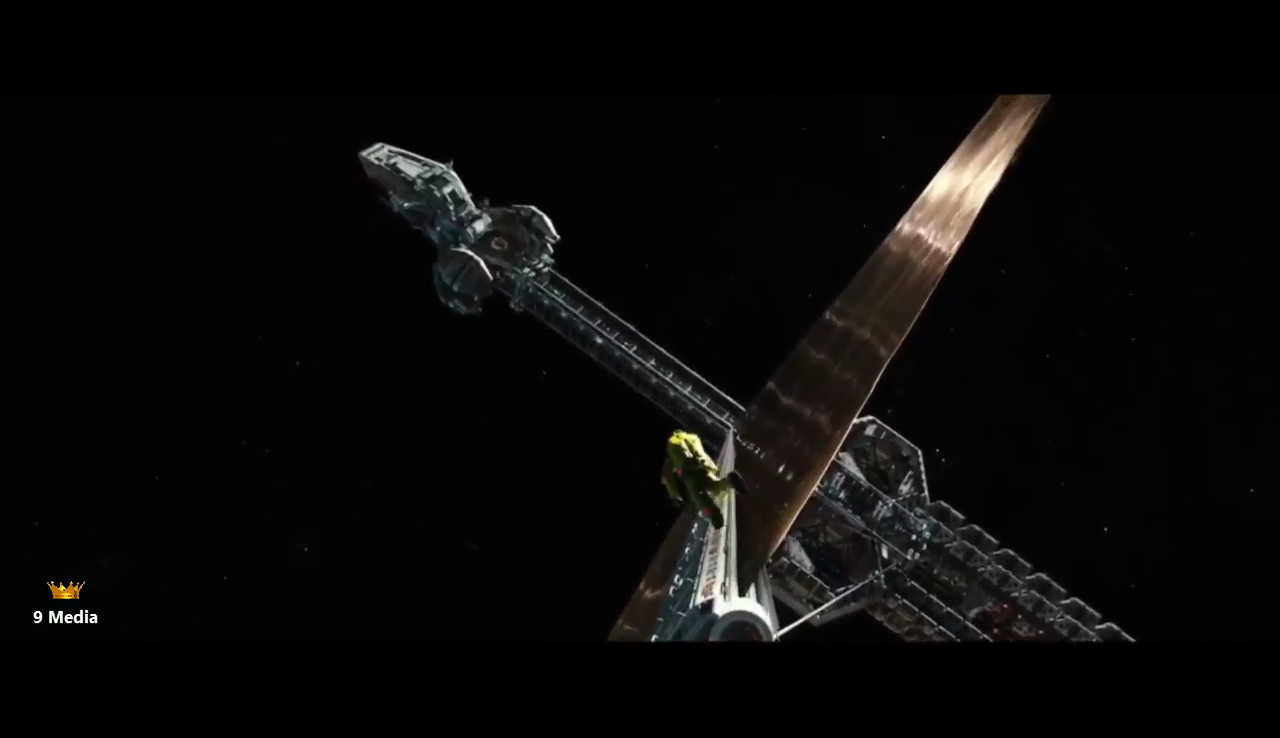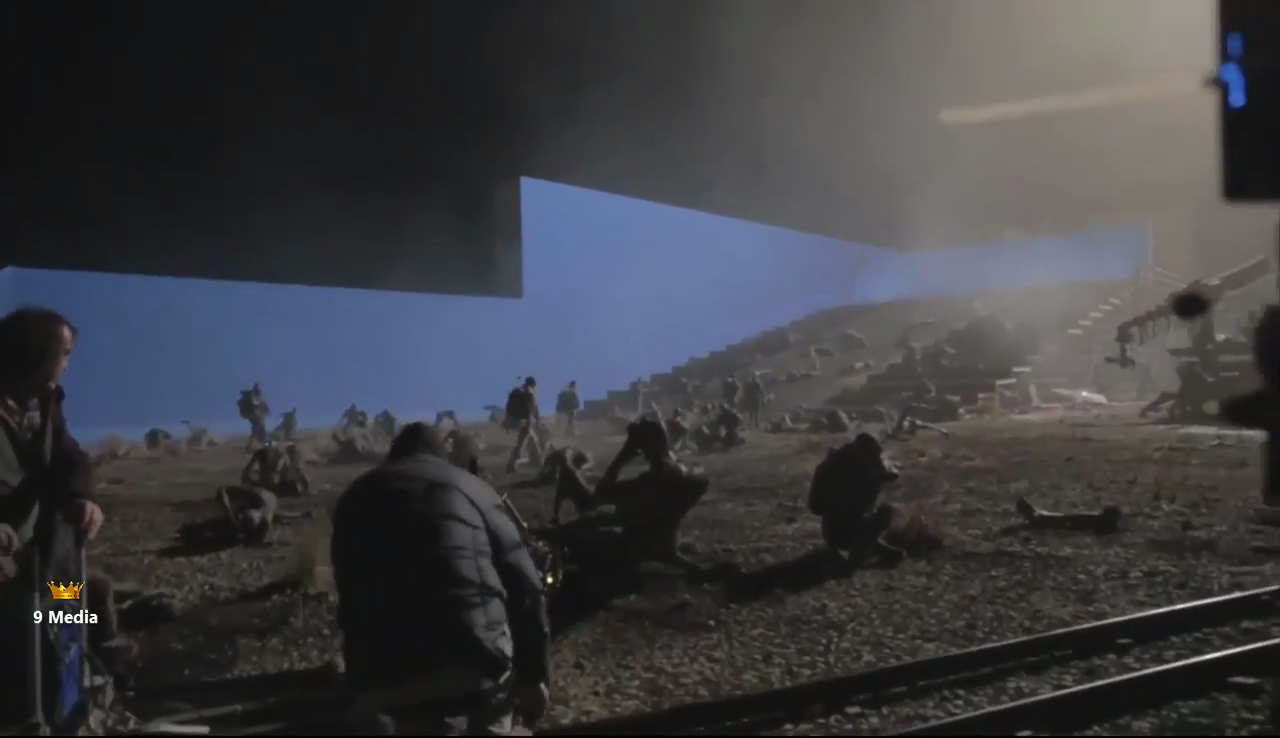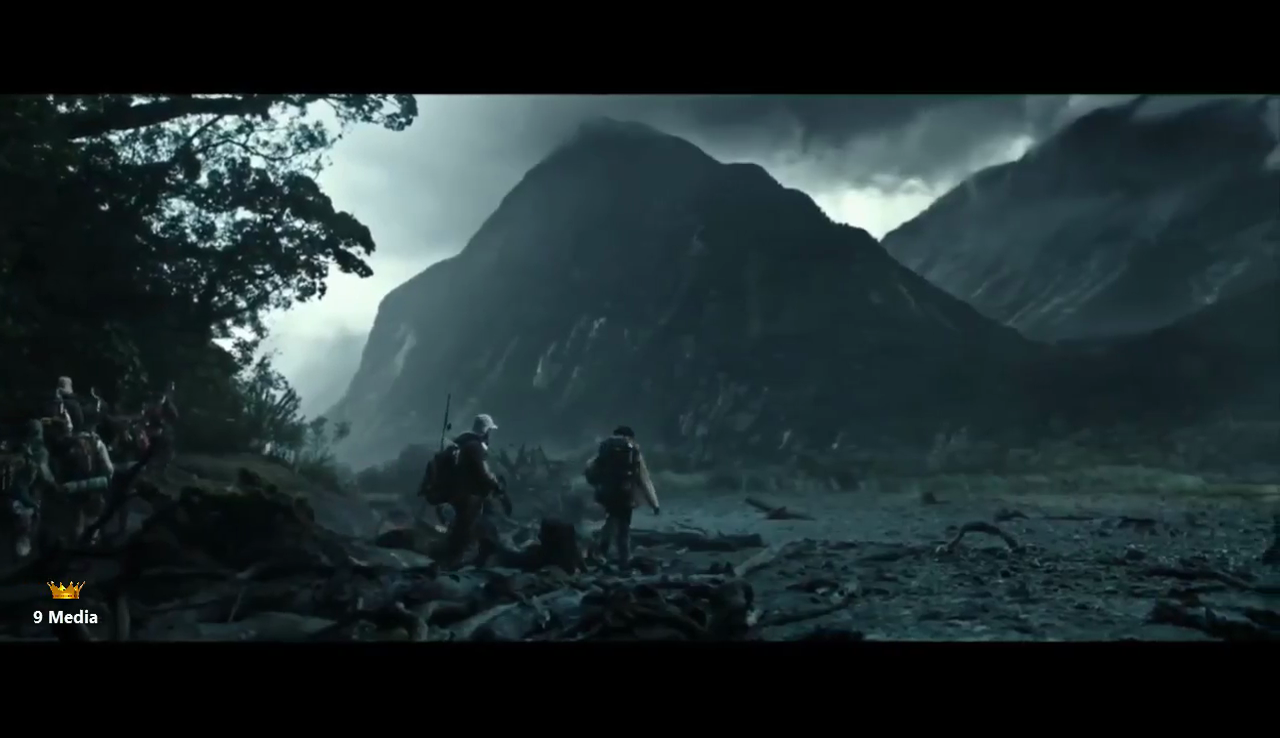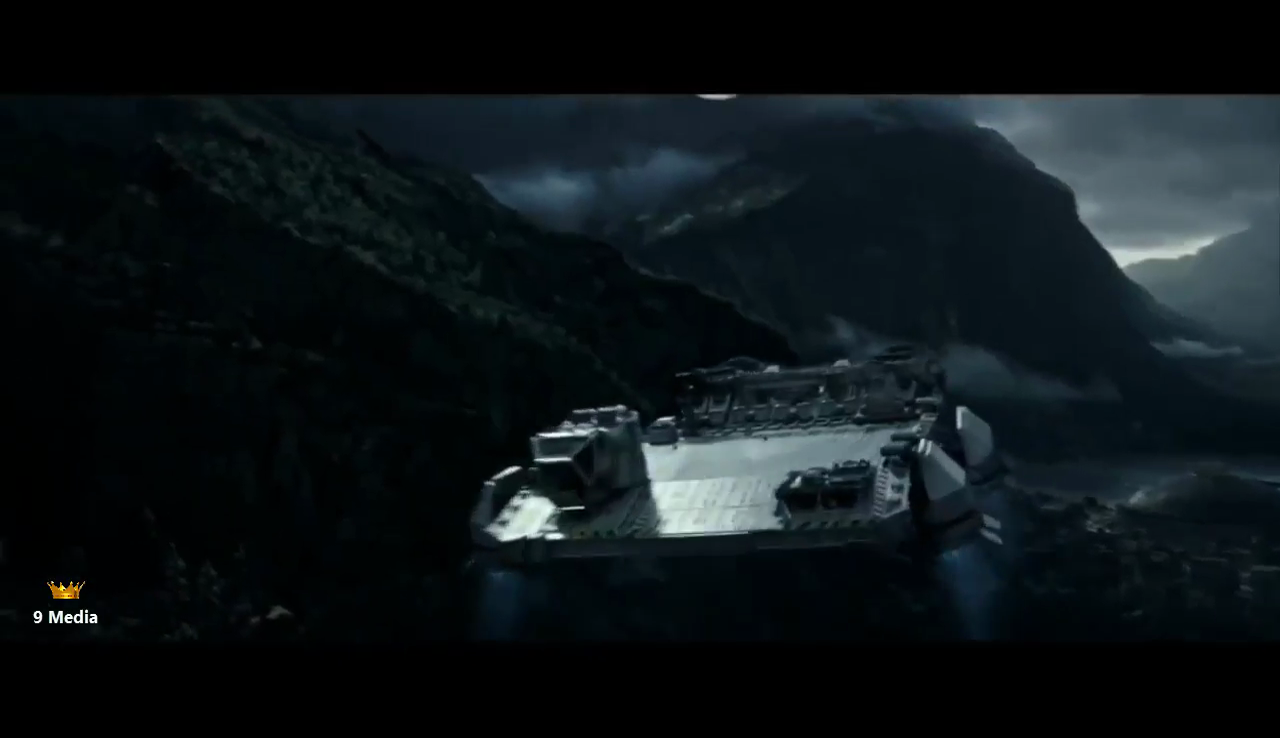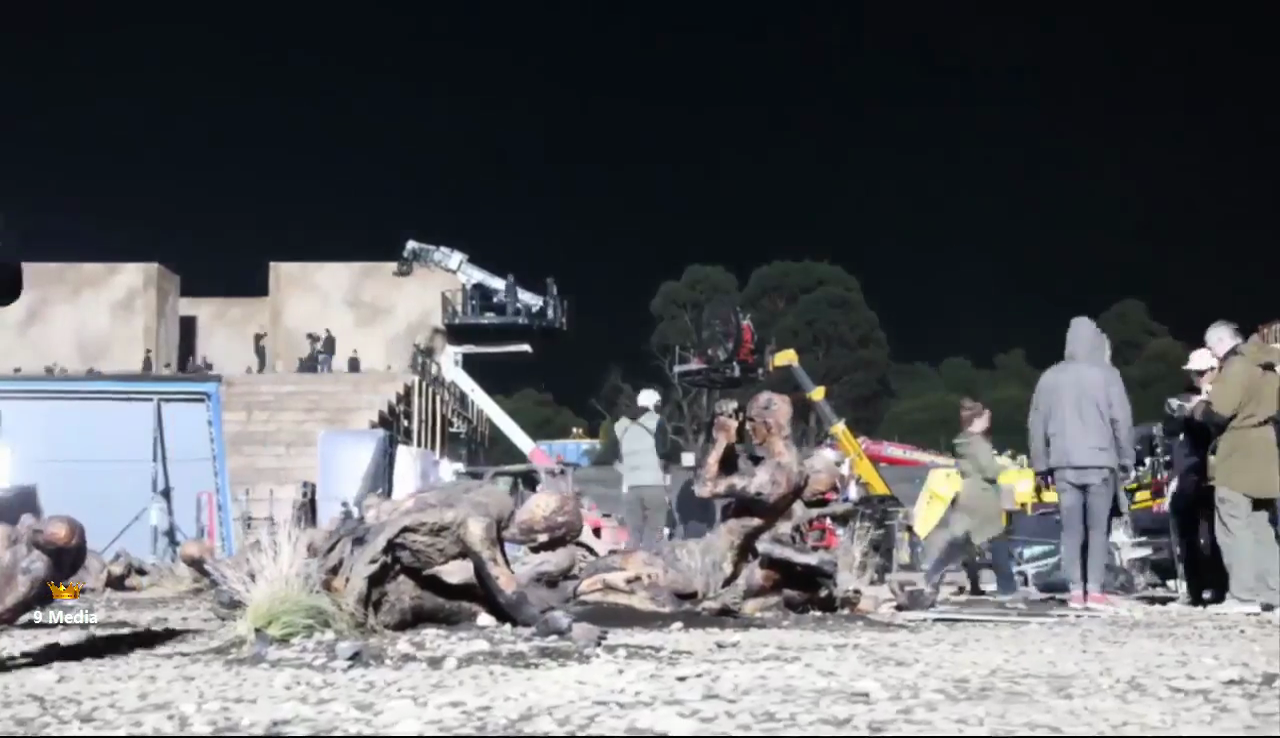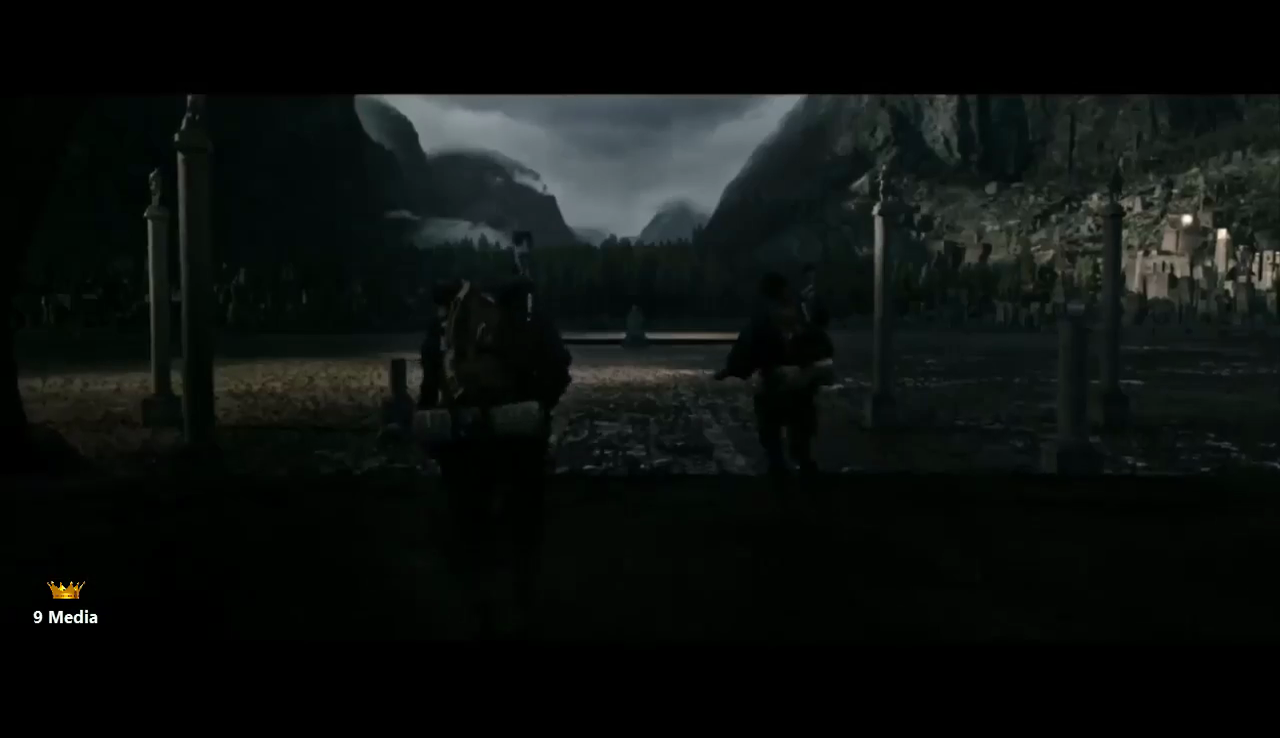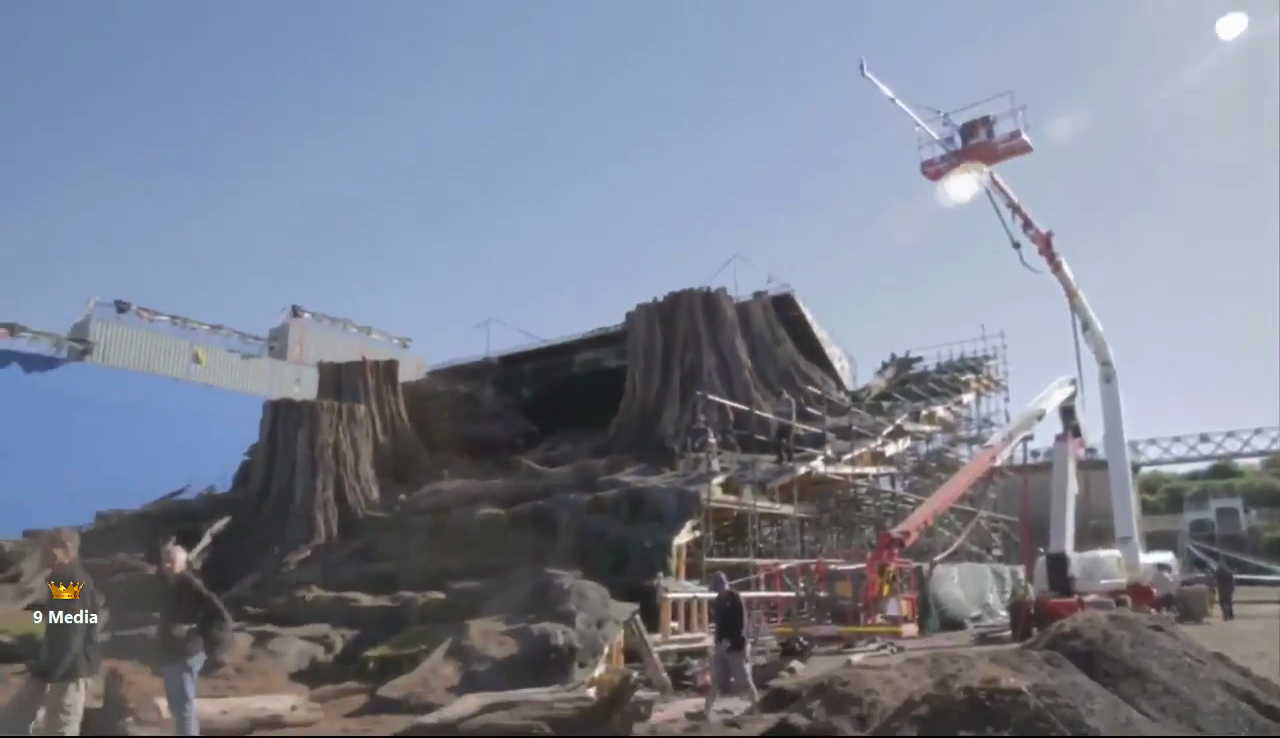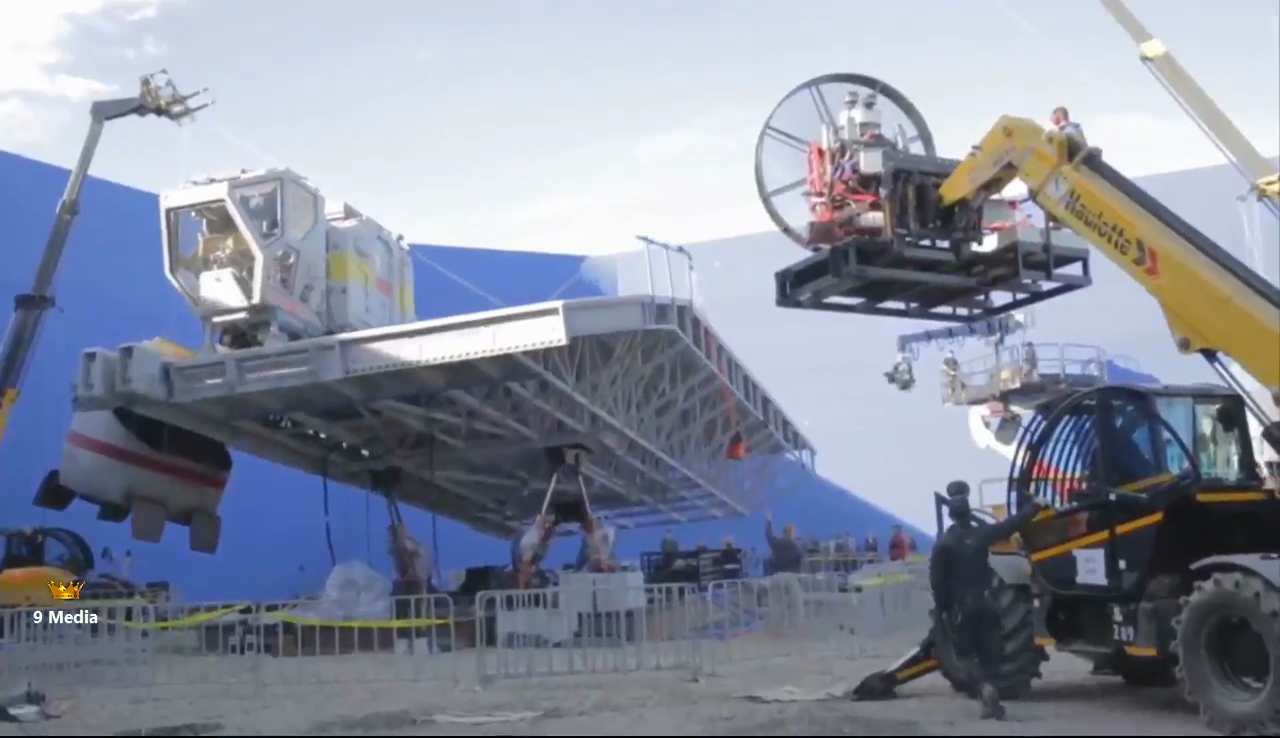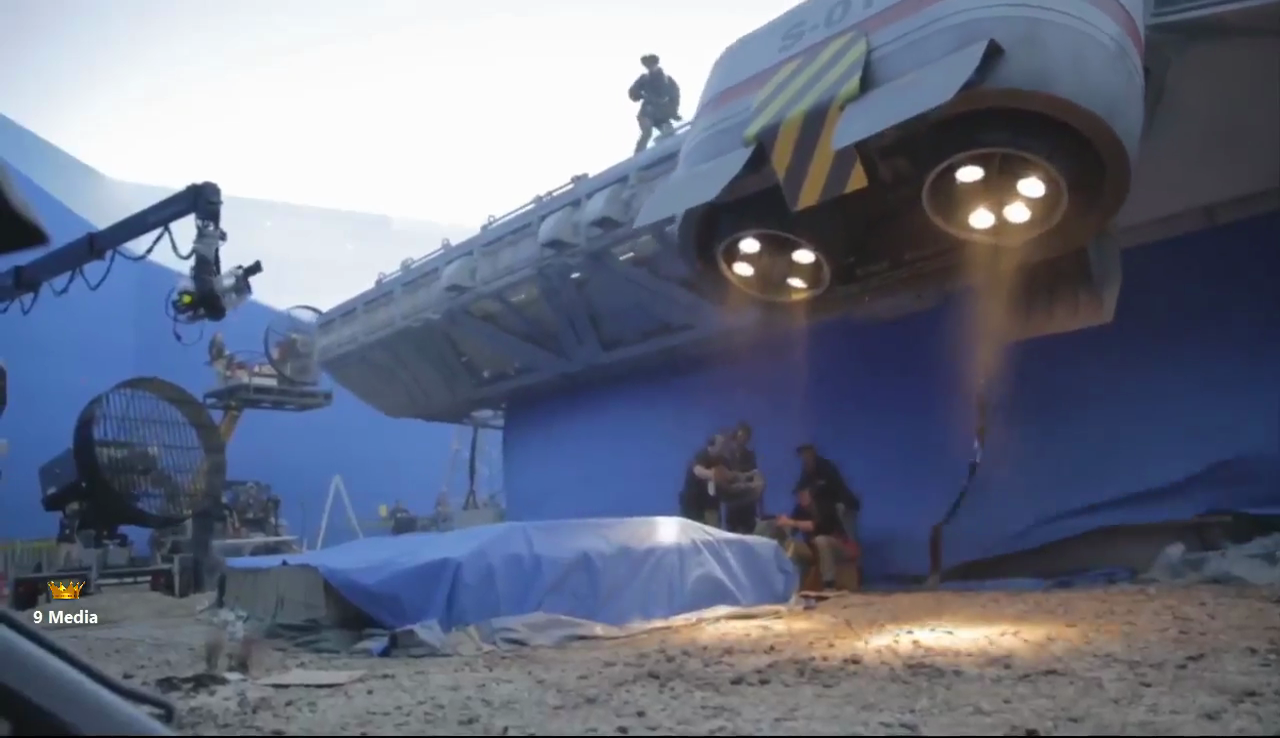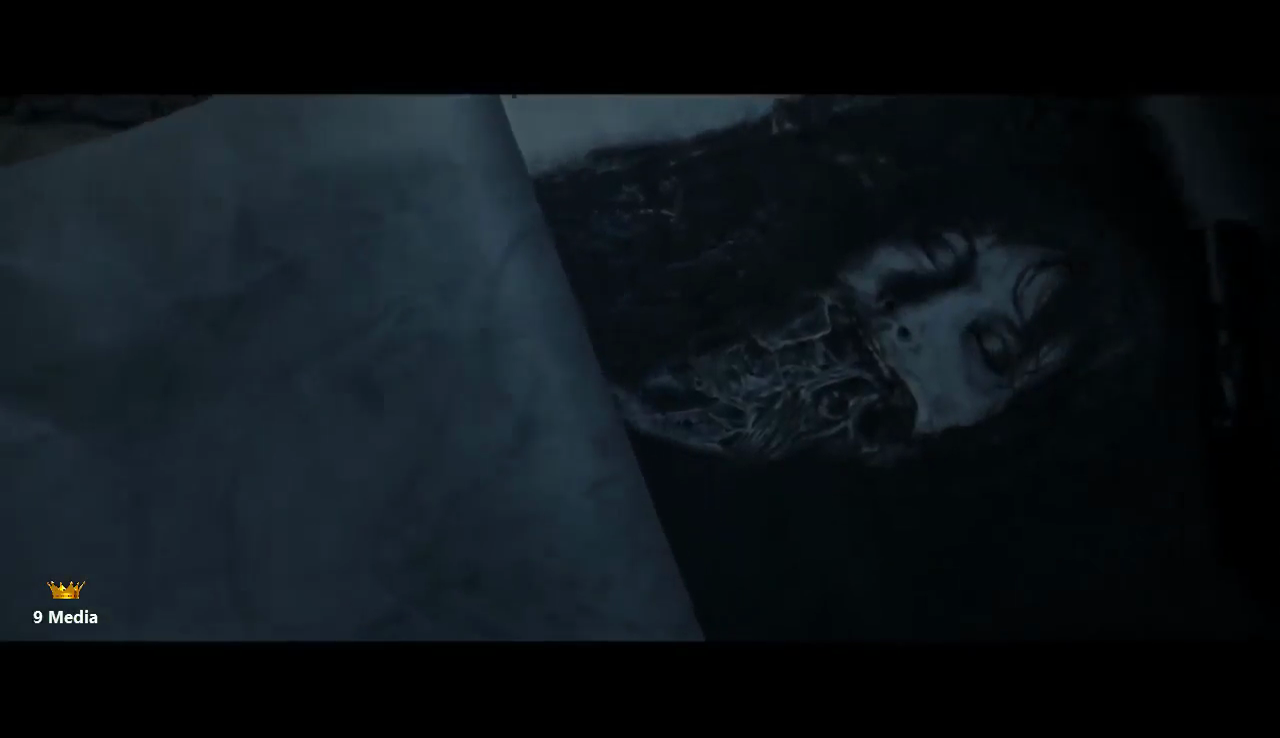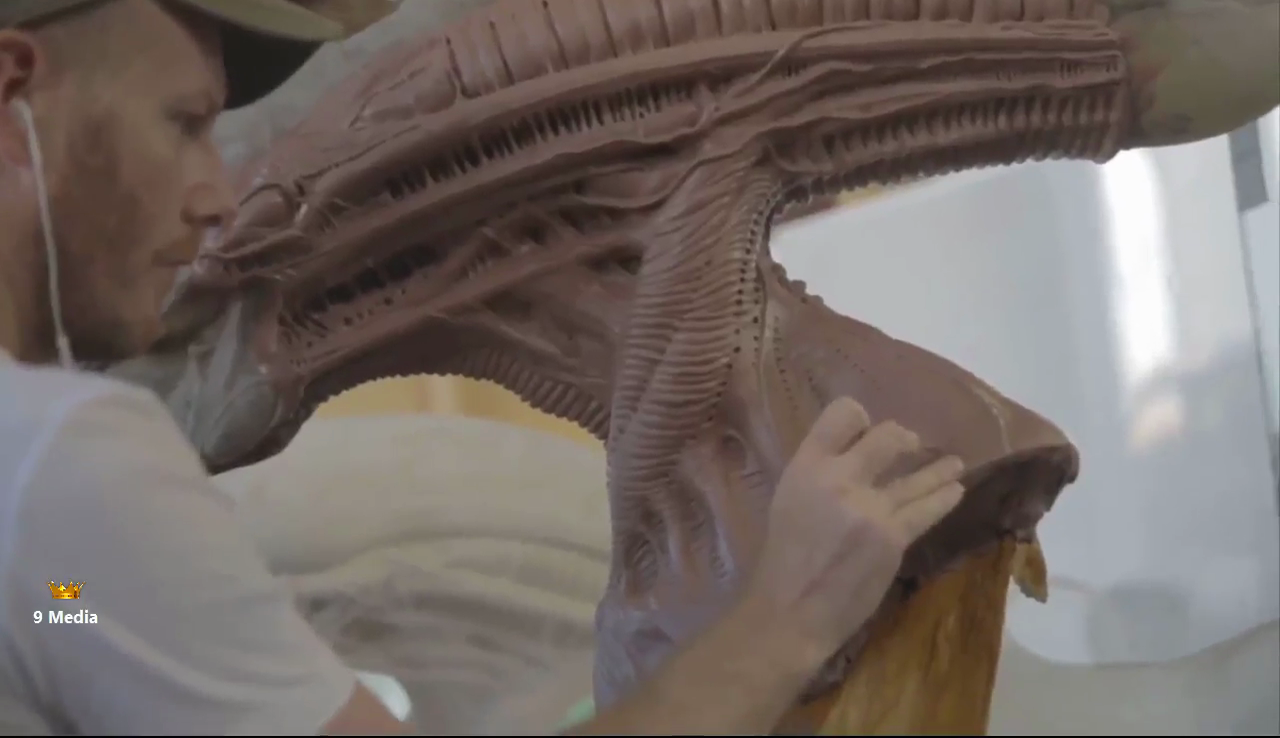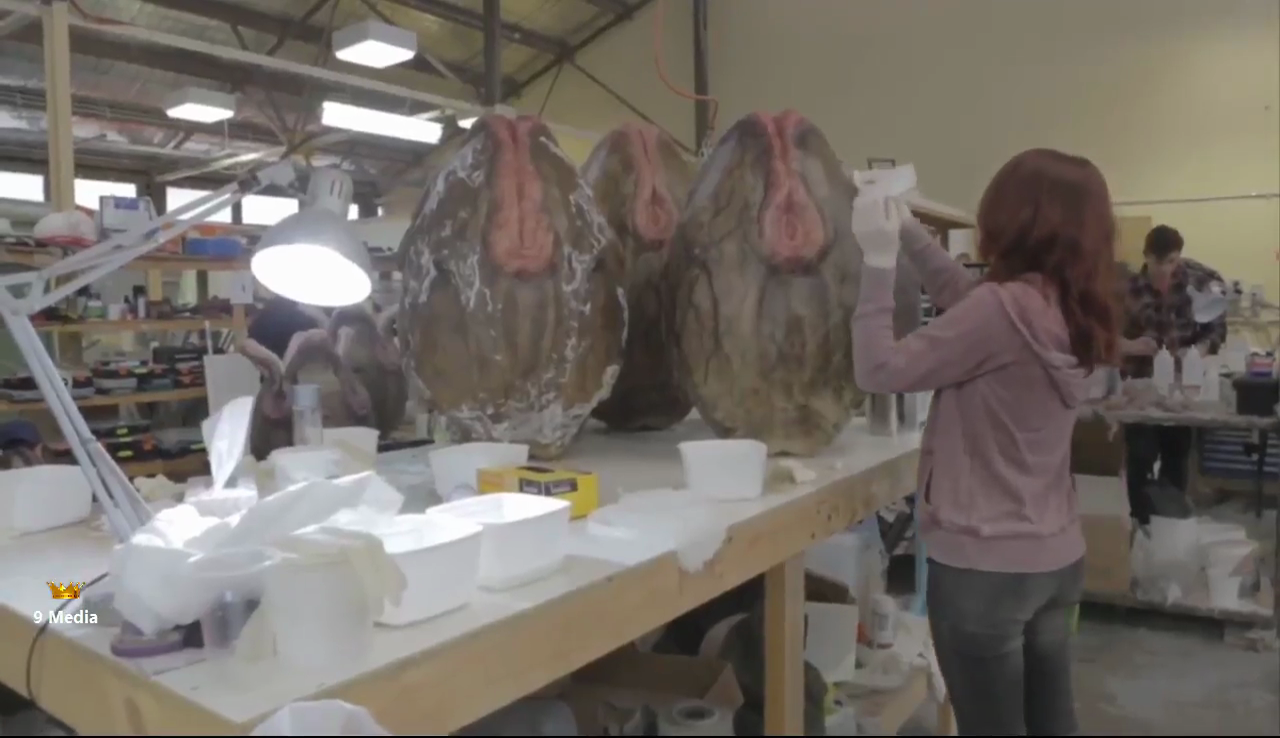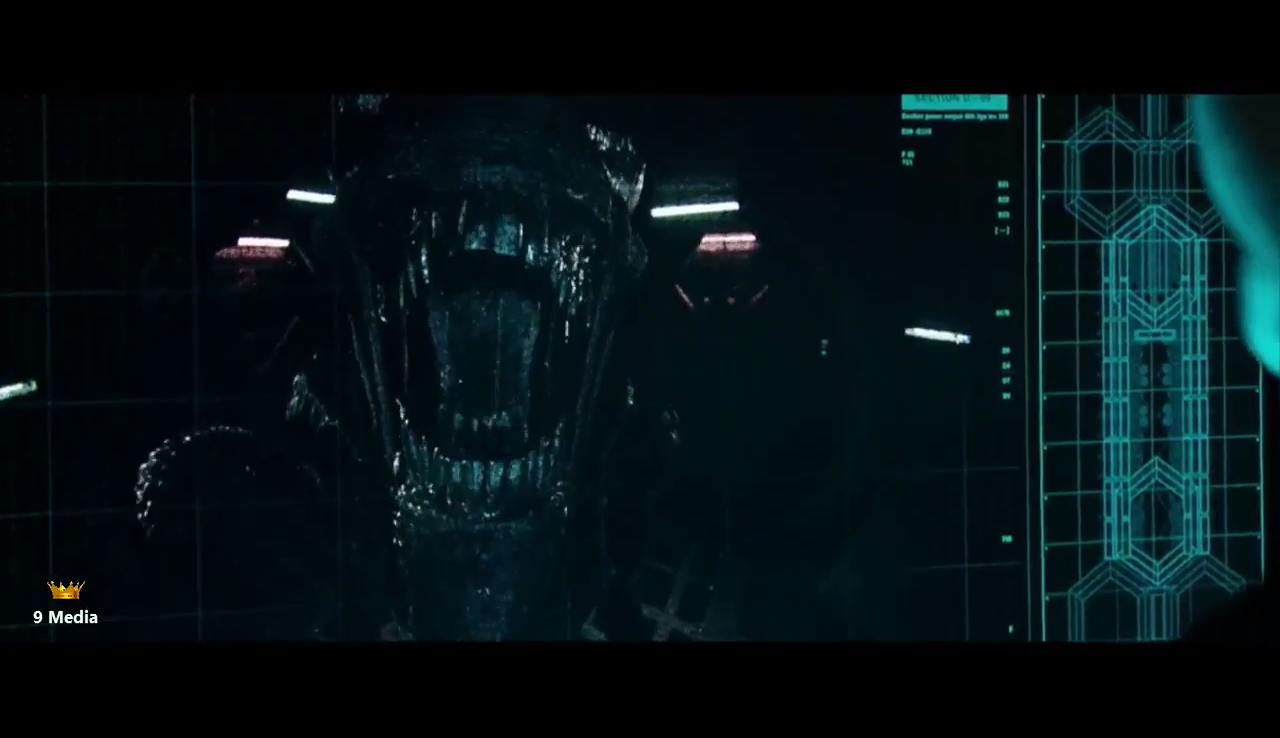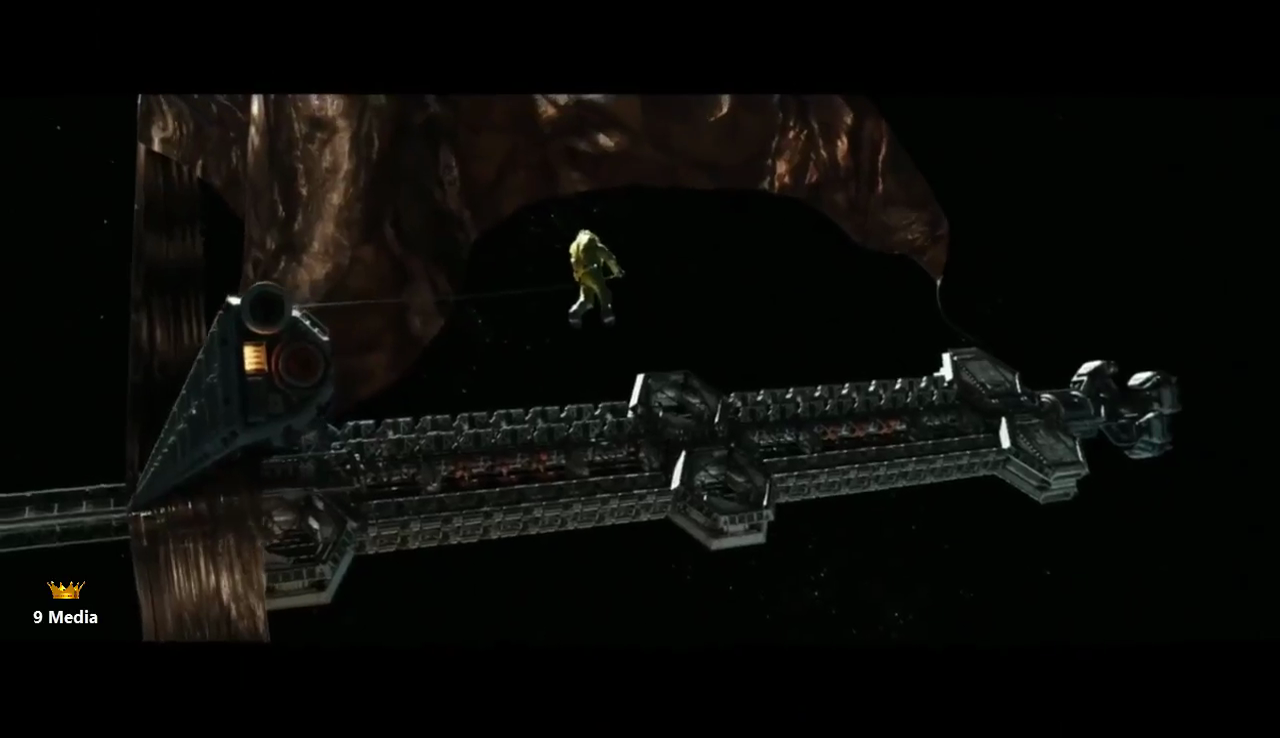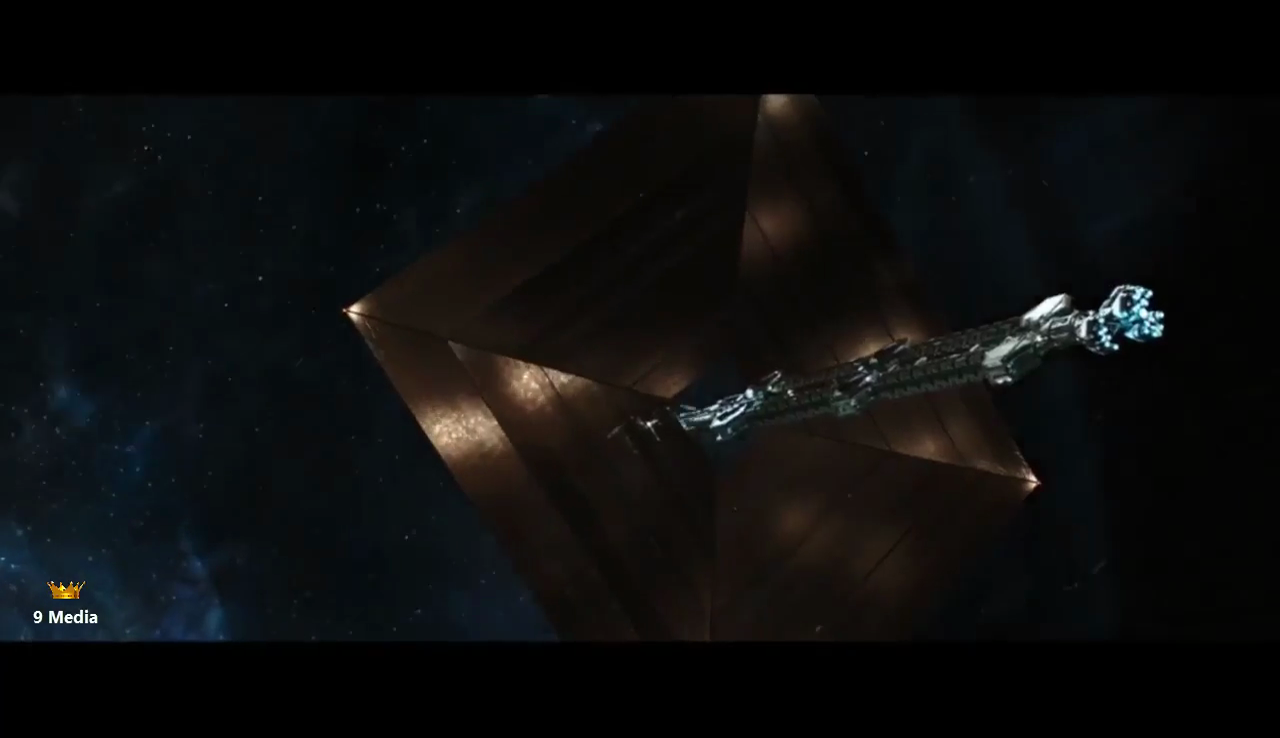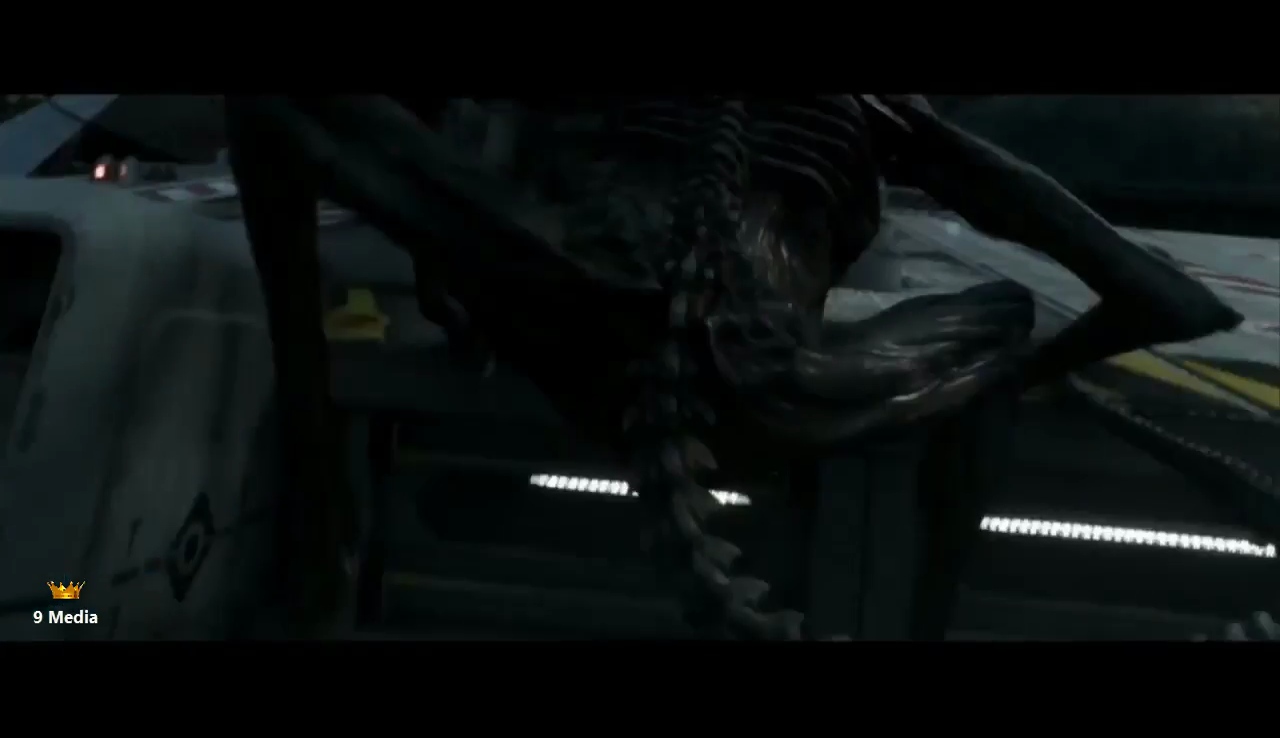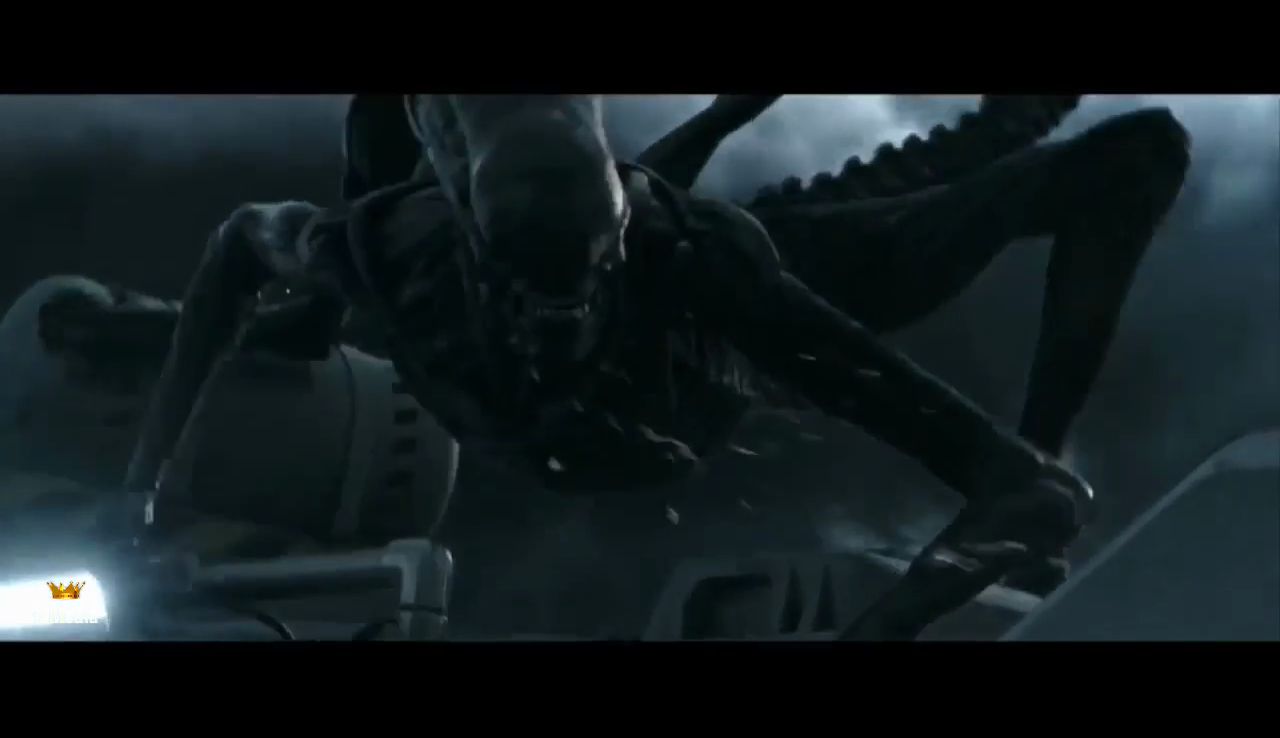 Link:
https://www.youtube.com/watch?v=ypdxT4IN28c
8 Responses to AC Featurette 'Prometheus Origins' Stills – Several Spoilers
Add A Reply
Sign in to add a reply to this topic!