Forum Topic
Hail to the Queen and give Mommy a big sloppy kiss!
.....and then do the laundry, weed the flower beds, change the oil, paint that room, make a nice dinner and dust those stupid Alien toys! And quit leaving acid stains on those linens!!!
2 Responses to Hapy Mothers' Day
You heard mommy, stop stealing her fishnets!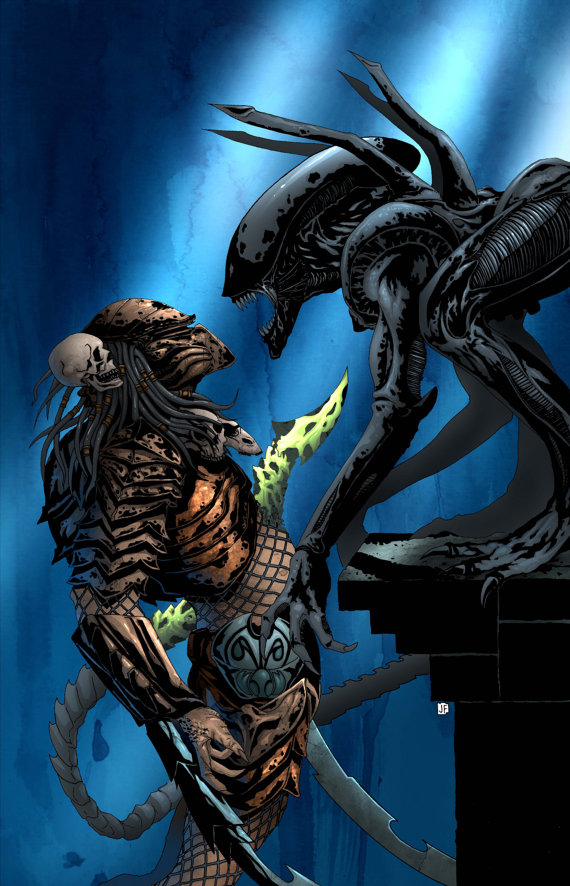 "He survived, he's now in Disneyland in Orlando, and no way am I going back there. How did he end up in Disneyland? I saw him in Disneyland, Jesus Christ!"
XD Happy Mother's Day!
"If people weren't lazy, we'd get nothing done," TheLazyFish, January 30, 2019.
Add A Reply
Sign in to add a reply to this topic!